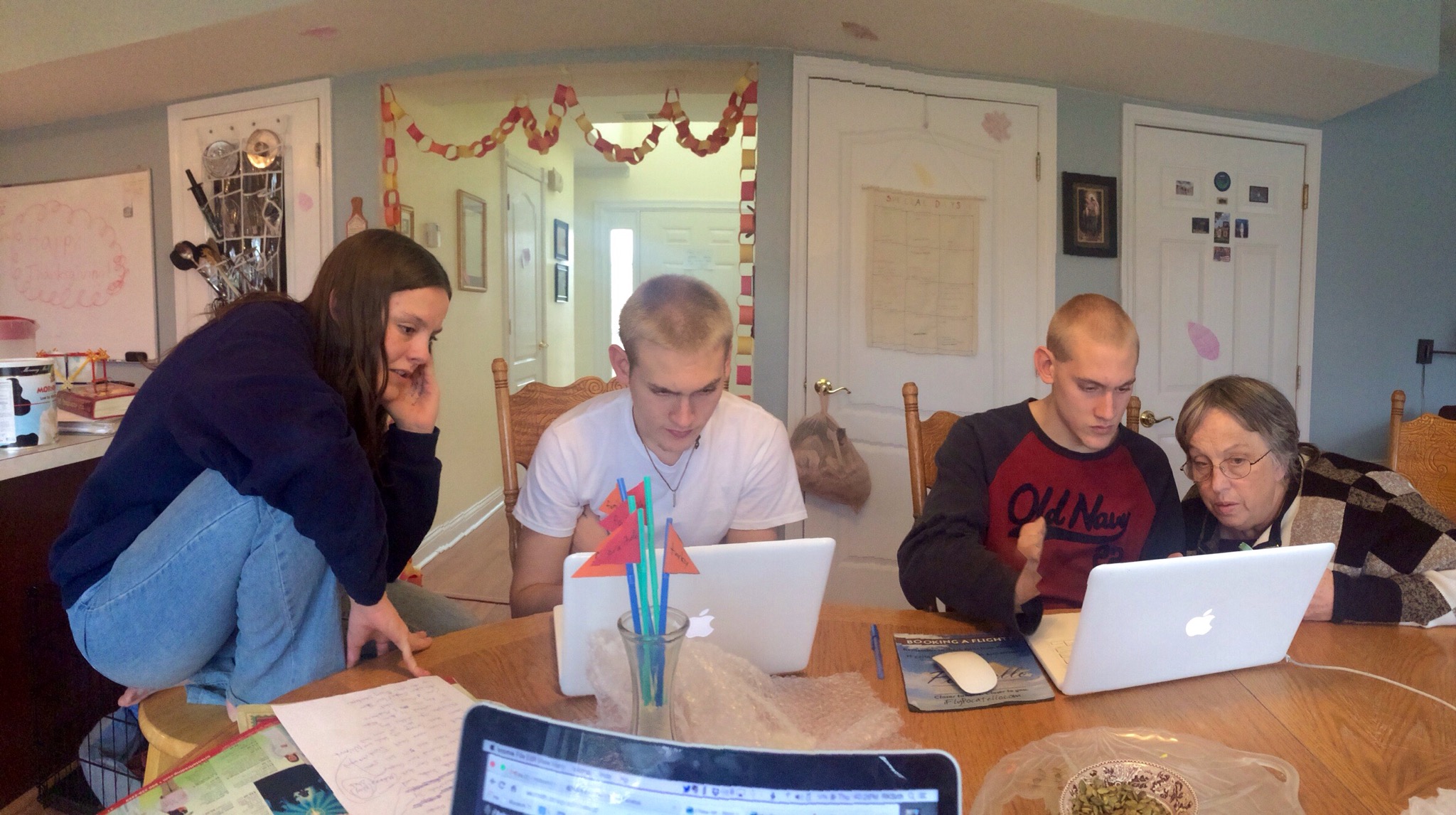 We arrived in Union, Kentucky late yesterday afternoon. We left North Branford Tuesday morning and drove through New York, New Jersey, and into Pennsylvania before stopping for the night in Washington, PA, south of Pittsburgh. We stayed at a nice KOA campground where full hookups were available. While it was cold, there was no precipitation during the night. The campground was fairly quiet, just freeway noise from I-79.
We were on our way by 9 am and arrived at Jim's house right at 4 pm. We drove through serious snow for the first hour or so. The rest of the trip was very uneventful.
We've had a delicious Thanksgiving dinner, played some games, enjoyed a fire in the fireplace, and getting ready for bed.
Life is good!